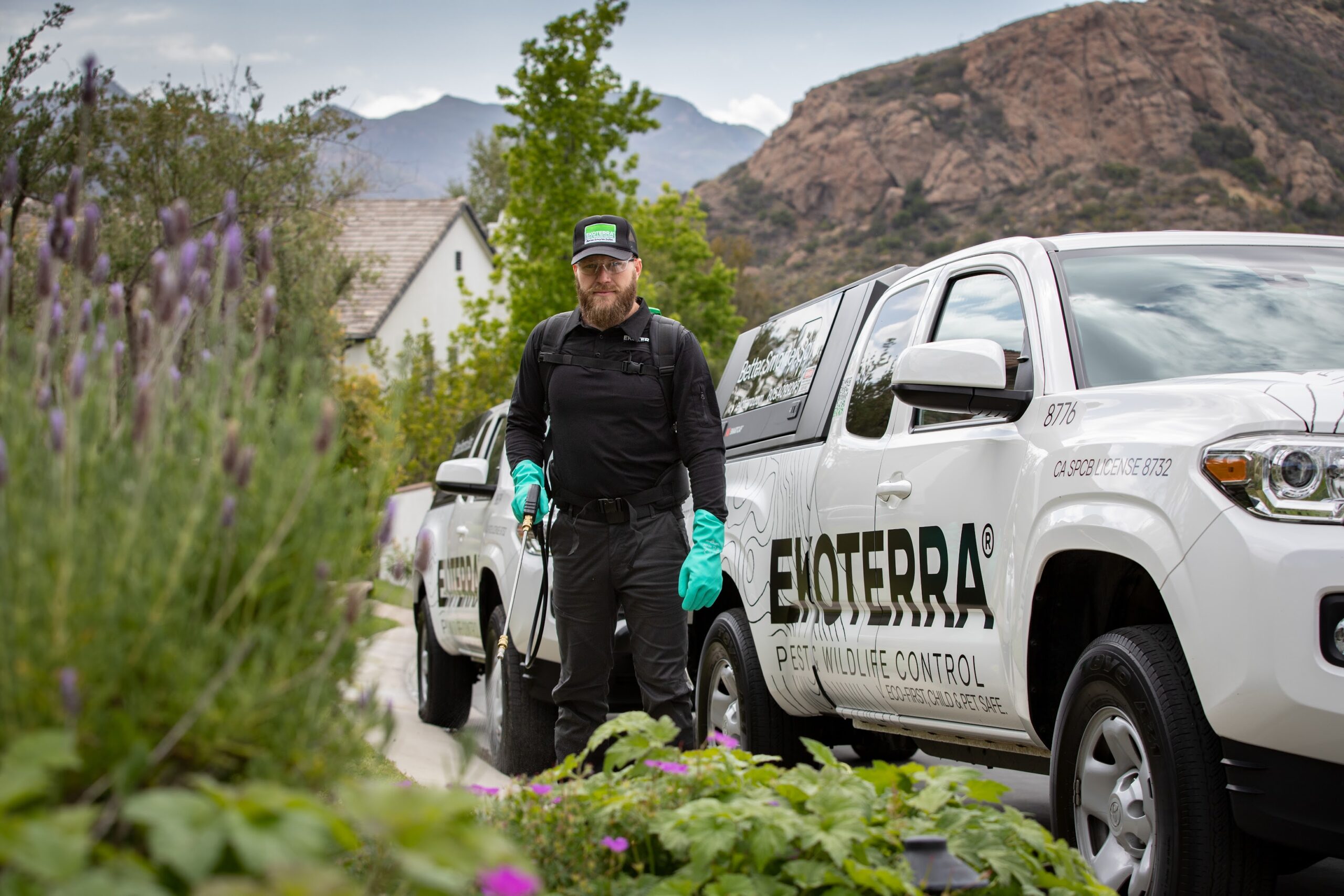 Protecting What Matters Most. Eco-First Gopher, Pest & Wildlife Control.
Ekoterra provides child, pet, and eco-friendly pest control services. We are in business to create happiness and peace of mind. Call us today to get started!

Eco-Conscious Services Provided
Providing non-toxic solutions that are both pet and child-friendly is our specialty!
Over 6,000 Homes Protected & Remedied
Ekoterra protects homes, lawns, and landscapes from nuisance and destructive pests.
Over 1,000 Commercial Facilities Defended
Ekoterra offers protection against destructive pests for schools, parks, vineyards, golf courses, and other commercial properties.
Ekoterra uses environmentally sensitive methods to deal with pest issues humanely, without the use of poisons that can impact other animals in the food chain. They offer removal and extermination, if necessary, using methods that will not affect other animals, pose dangers to your family and pets, and humanely deal with the pest problem. Safe for pets and young kids playing in the yard and won't hurt other animals. If you can't live with the critters Ekoterra is the next best option.

Mark Abramson
Excellent response and professional service. They know the business and provided a quick and effective service. It took only one visit to address the situation. Fully recommended

William Ramirez